Dig Into Our New Approach to Improve Soil Performance
Dig Into Our New Approach to Improve Soil Performance
Does your soil measure up? With RhizeBio™ technology, growers now have access to advanced soil testing tools for assessing soil biology and performance. Harness the power of soil biology, implement new management practices, and improve soil health. 
Precision Agriculture Starts at the Roots
We focus on the rhizosphere, where a complex system of microscopic life supports your crops. By creating a healthy environment for your soil, you'll grow stronger, more resilient crops and drive sustainability. Modernize your farming practices with RhizeBio™ technology.
Unlock the Potential of Genomics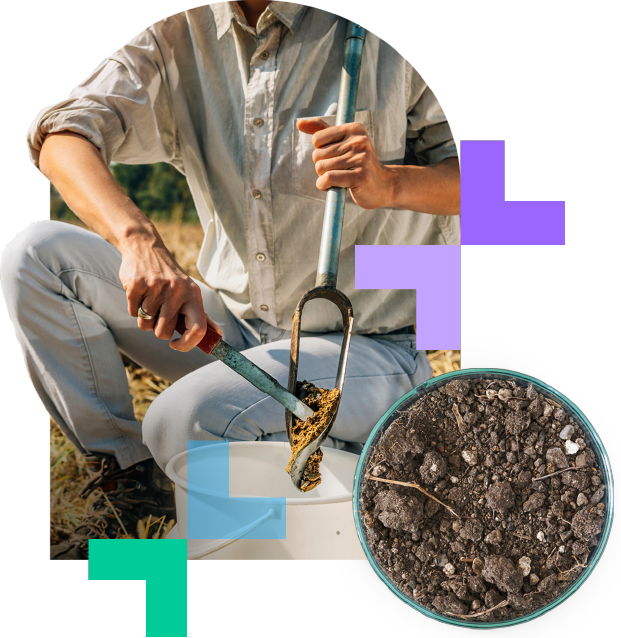 Optimize Soil Function & Improve Yields with RhizeBio™
With pioneering research and science-backed technology, RhizeBio™ allows you to track biodiversity and soil health for improved farm productivity. We'll help you grow stronger, more nutritious crops for years to come.
Soil Data at Your Fingertips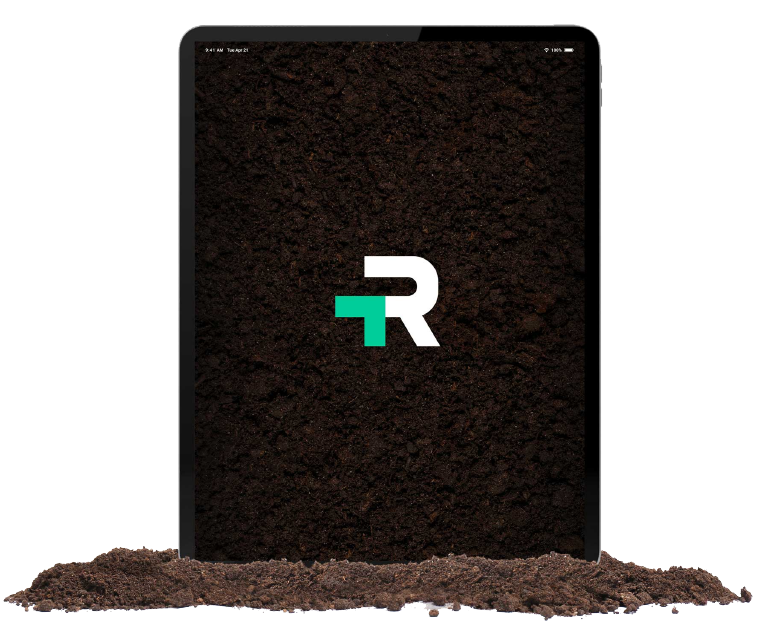 When you partner with RhizeBio™, you'll receive a report describing the biological health of your farm's soil. Then, you can use this data to implement new regenerative farming approaches and track improvements in your soil's biodiversity and function. Take your soil analysis to the next level. Together, we can help your business – and your crops – thrive.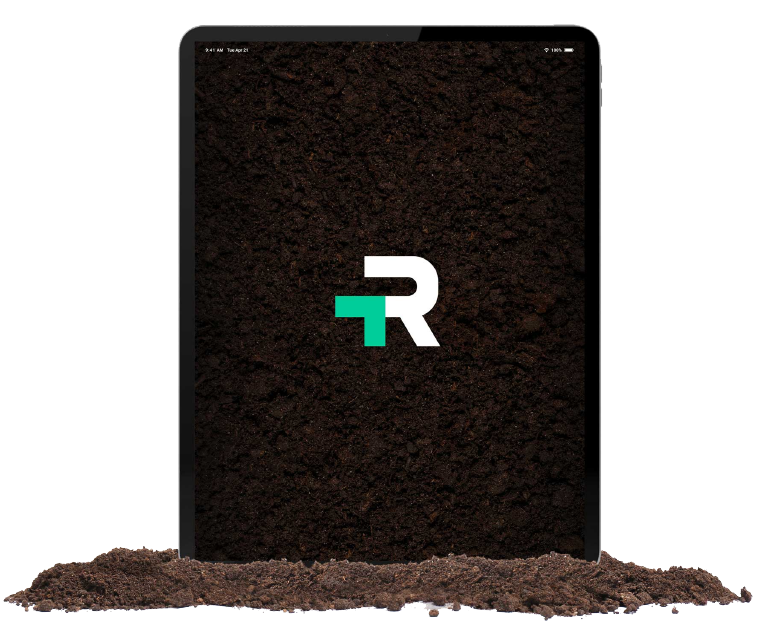 RhizeBio is committed to empowering you with all the soil testing services needed for fertile soil. 
Start Your Path to Better Soil
Frequently Asked Questions